Meat sauce? Here is the secret of its success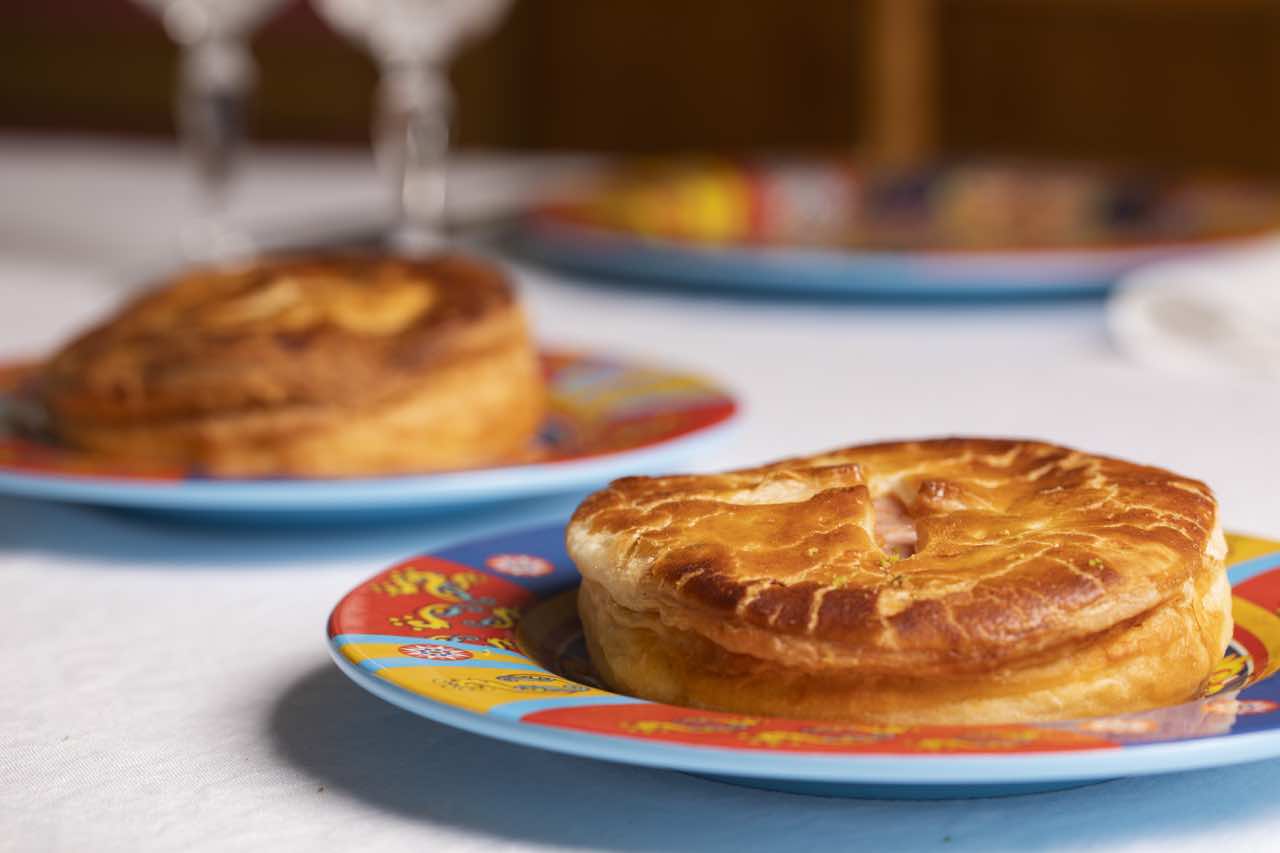 A noteworthy place in the Catania diner is occupied by Bolognese. Don't be fooled by the name, it is a very Sicilian piece of rotisserie.
The name comes from the main and original sauce of ragù among the ingredients, in the Bolognese style.
Composed of a soft dough at the base and covered with a layer of crumbly and golden puff pastry that gives it a complete and decisive flavor, inside we can find ragù, mushrooms, or more commonly ham and cheese accompanied by hard-boiled egg.
High, soft and super stuffed… when you are exaggeratedly hungry, Bolognese is the right choice!
---