Mascalucia will have the "Library in the Woods"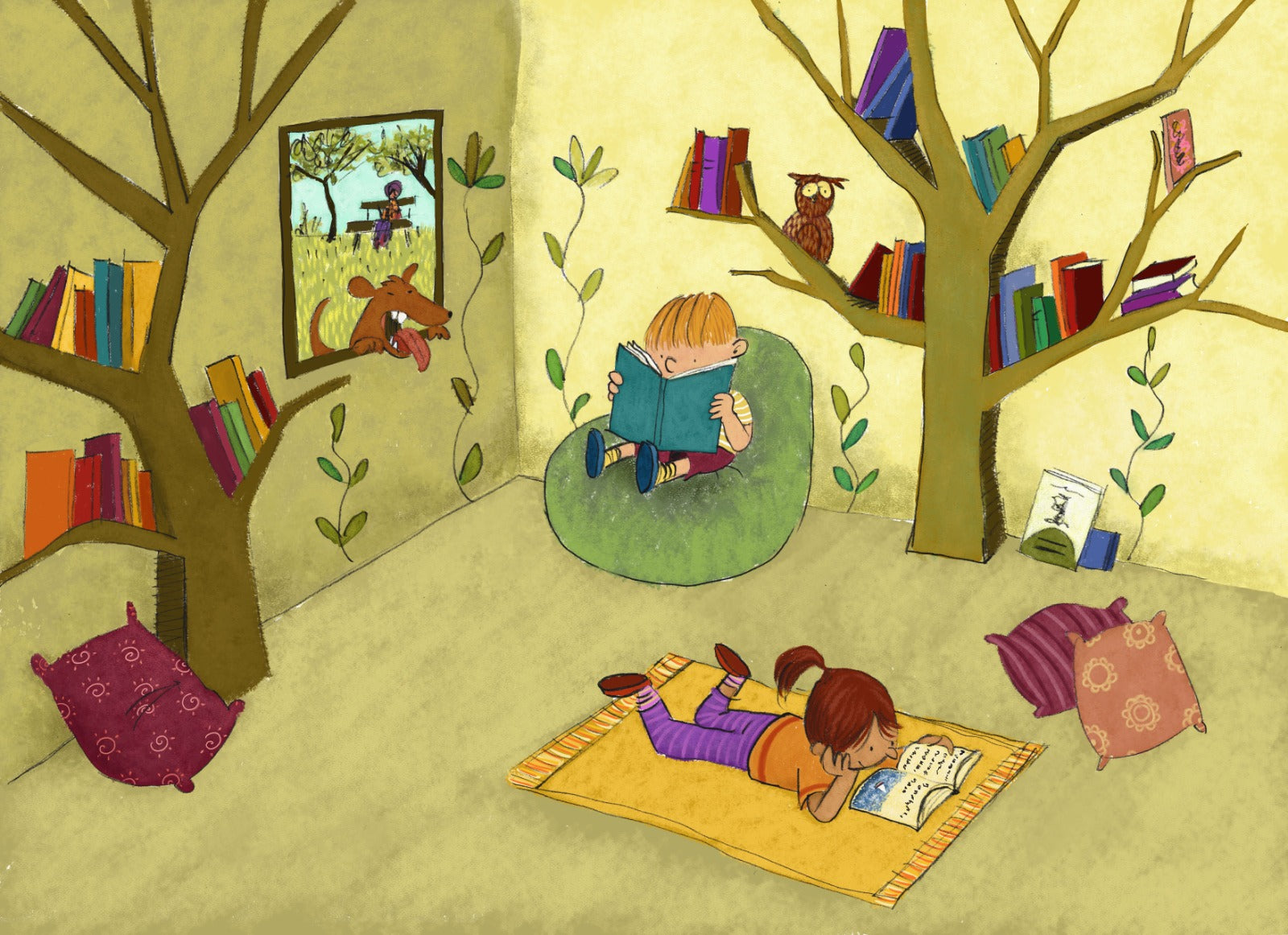 If there's a magical place that has inspired thousands of fairy tales and stories for children, it's the forest! Thus, the Associations that have managed the Monte Ceraulo forest in Mascalucia since last April, gathered under the theme "Amici del Bosco Ceraulo", presented a project for participatory democracy 2022 (each year the Region allocates a sum equal to 2% of municipal budgets for the realization of project ideas proposed by citizens and associations) implemented by the municipality of Mascalucia.
The "Library in the Woods" project, which immediately met with enthusiastic success on social media, was by far the most voted with 219 preferences.
The proposed idea involves the creation of a "detached" section of the Library of the Municipality of Mascalucia, already functionally interconnected with the Bosco Monte Ceraulo Park, within the Equipped Area of ​​the forest.
The structure should act as an attractive center for environmental, social and cultural animation education and promotion activities for minors, young people and the elderly.
With the 13,000 euros allocated, it will be possible to renovate the premises with adequate furnishings and equipment, also arranging specific courses and informative meetings with the schools in the district.
---