"SICKNESS OF SICILY"? We have a little remedy!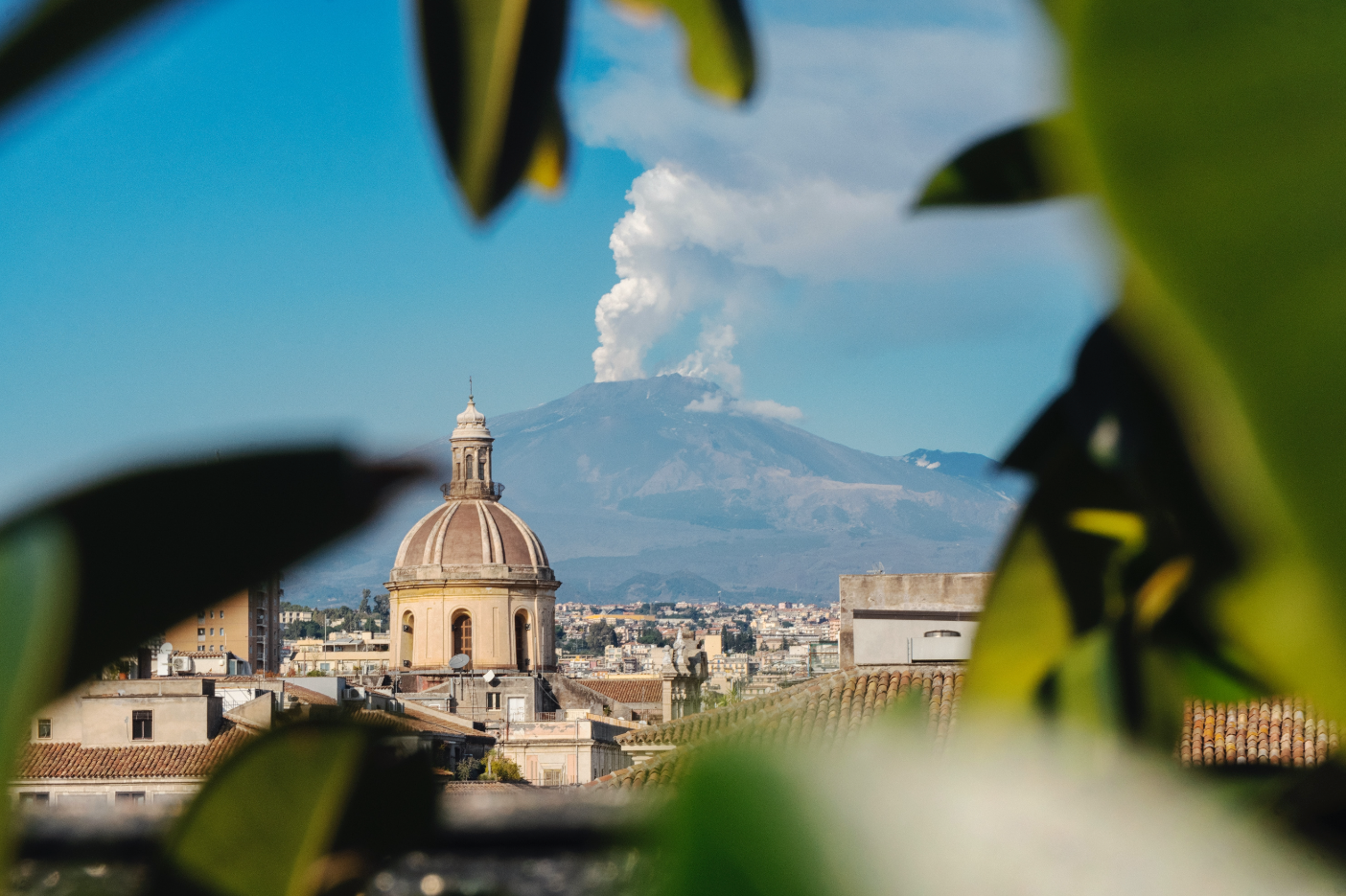 Sicily, what a wonderful land, culture and tradition reign supreme, but on the other hand a land barren of work, where discontent winds its way among young people, eyes become sad in front of the awareness of loving one's land infinitely but with the need to having to abandon it to be able to hope for a 'future' of work…
The many young people of the latest generations know it with what a lump in their throats they cross the "Strait"!
Many adults know it with what a pang in the stomach they observe their land from Villa San Giovanni, waiting for that ferry that will take them back "home", because yes, even after many years away, for all Sicilians, Sicily is the own home…
Although you can have a beautiful home, a fulfilling job, yes, that nostalgia for 'Home' only We Sicilians can know it... it's a pang to the heart every time even a small image of our beloved Sicily passes in front of us...
In an instant, smells, tastes, noises…everything explodes in our mind…our eyes fill with tears…
It's like a disease, the mind always there to dream, beyond the horizon, the strait: it's the Mal di Sicilia.
From Verga to Quasimodo, passing through Sciascia, Guttuso and Camilleri, every writer is infected by it and expresses this malaise in their works, making their own the feelings of thousands of Sicilians far from their motherland: no one with a heart has ever left their own land; no one succeeds and really cut the roots.
And if for a moment it was possible to go back to 'Home'?!
Then close your eyes and imagine being able to savor the scents, the flavors of your land, wherever you are…
Our mission is this, to make this possible.
Through the national and international shipping service we bring your Sicily to your home!
Visit our online shop.
---