Colomba Pasquale, origins and legends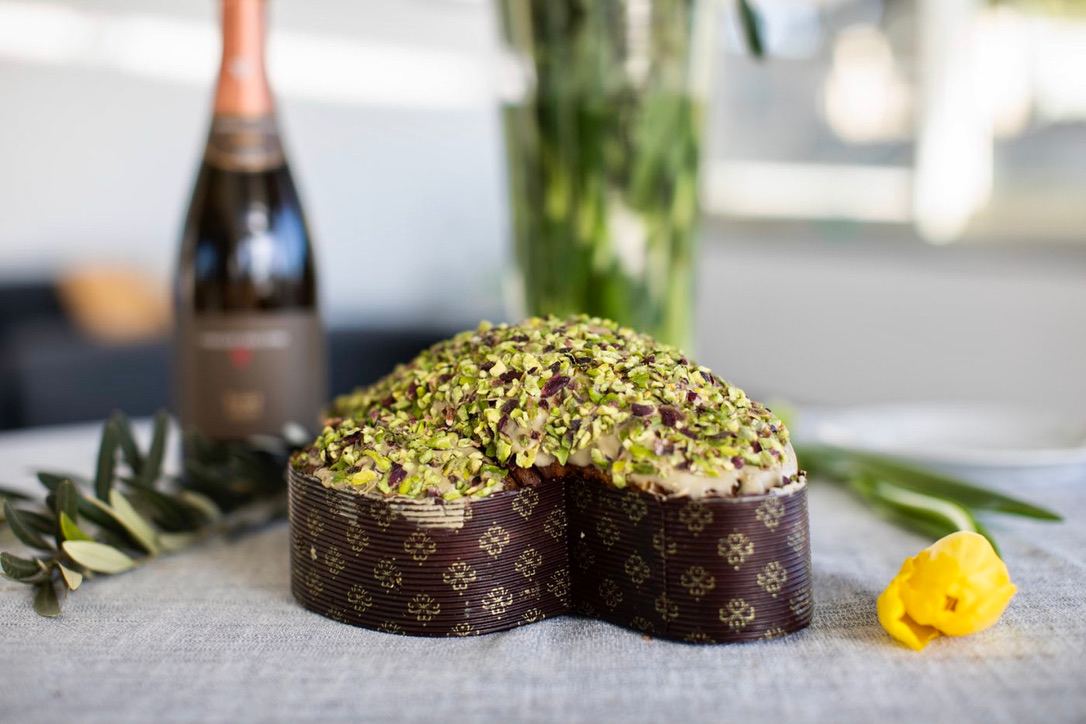 Among the Easter sweets, few have the symbolic power of the unmistakable dove, due to its shape, a symbol of peace and love.
According to tradition, the Easter dove is a Lombard sweet and it is there that all the legends that speak of it are set.
It seems that the origin of the dove dates back to the Lombard era, when King Alboin, during the siege of the city of Pavia, which lasted about three years and ended just before the Easter period, received a bread as a gift from the local population cake in the shape of a dove as a sign of peace.
According to another story, also from the Lombard tradition, the first creator of the dessert was San Colombano. This holy man arrived at the court of the Lombard rulers, who invited him to a sumptuous lunch. The sovereign offered game meat and rich libations to the guests, but the saint declined because it was the period of Lent. Teodolinda and her husband Agilulfo interpreted the refusal as a personal offense and it was then that Colombano, blessing the game, transformed it into white doves of bread.
But the invention and marketing of the Easter dove as we know it today took place around 1930 starting from an idea of ​​the advertiser Dino Villani, creator among other things of the contest that would later become Miss Italy, who worked for a well-known confectionery company Milanese.
Why not take advantage of the same machinery that the company used to produce panettone, to create a new Easter cake with a very similar recipe? This is how the Easter dove was born.
The innovation of the dessert was its shape (that of a dove, which has always been an Easter symbol) and the surface covered with amaretto and almond icing.
Needless to say it was a success!
---