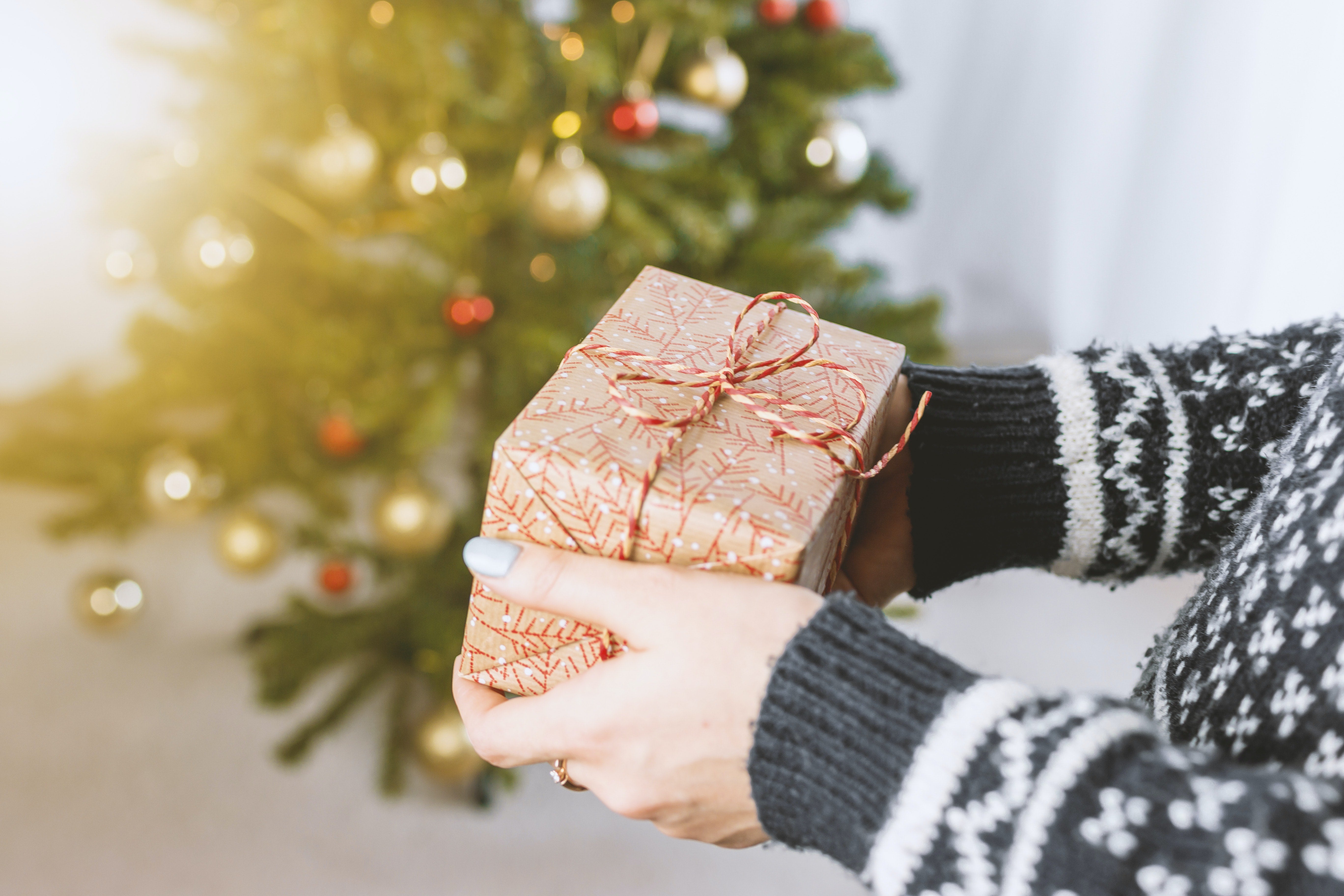 You have no idea what to give to loved ones and friends, we'll give you the solution!
Give away tradition, culture, flavors and smells: give away a Christmas basket.
In fact, you often run the risk of giving useless gifts, which most of the time will go to a corner of the house to gather dust.
The Christmas gift should have a different intent: to amaze and cheer the eyes of those who receive it, and in this case also the belly.
Coldiretti states that every year about 10 million Italians opt for this wonderful and rich gift.
But where does this tradition have its origins?
During the Roman Saturnalia, it was customary to exchange gifts, the so-called "strennas", a symbol of good wishes and abundance, including the baskets, filled with food and products, with the aim of ingratiating themselves with the God Saturn and thus having a year of abundance , fertility and prosperity.
Although pagan uses have been lost over time, replaced by Christian ones, the custom came back into vogue in the twentieth century: after years of wars and hunger, baskets full of food and delicacies were given as gifts to ward off the "ghost" of hunger . Furthermore, the peasants, not having much money, made baskets with the products they produced and brought them as a gift to the doctor or parish priest as thanks (a custom still very much felt, especially in the older population).
Today it continues to be a much appreciated gift.
The packaging plays a fundamental role: elegant and refined, but at the same time robust and resistant to combine necessity and aesthetics!
At Christmas, you too can give the food and wine tradition, choose our Gift Basket-Christmas Trunk, many products with the scents and flavors of our land.
---