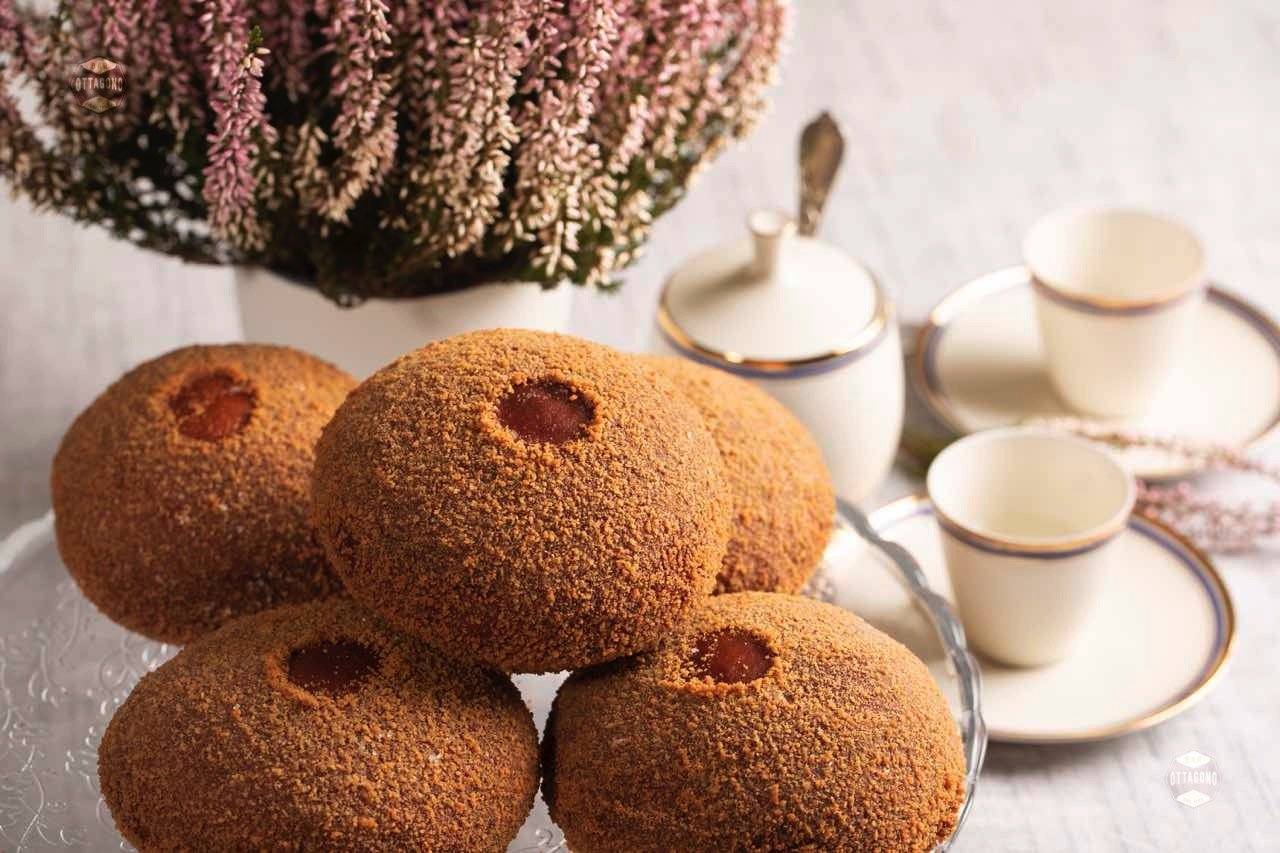 A casket of soft breaded brioche dough that holds a refined heart of
cream
... we're talking about the
Iris
Originally rosettes of bread, empty inside, stuffed and breaded, invented by a confectioner from Palermo, Antonio Lo Verso who in 1901, on the occasion of the premiere of Pietro Mascagni's opera, Iris, gave this name to one of his desserts which was very successful, prepared with a private sandwich from the crust, stuffed with ricotta cream, breaded and fried.
Over the years, the recipe for fried iris has evolved along with people's tastes and the wrapper has also changed, from a rosetta to a soft brioche, and in
Catania
, by tradition, it is instead prepared with a filling of both white and with
cocoa
.
The result? A really delicious typical Sicilian breakfast
The irises that we have been baking in Mascalucia since 1983 can be enjoyed anywhere thanks to the online shop.
They are delivered in vacuum packs of 4, and are fried at home (we recommend in sunflower oil), perfect for a family breakfast!
---