The Easter egg: origins and meaning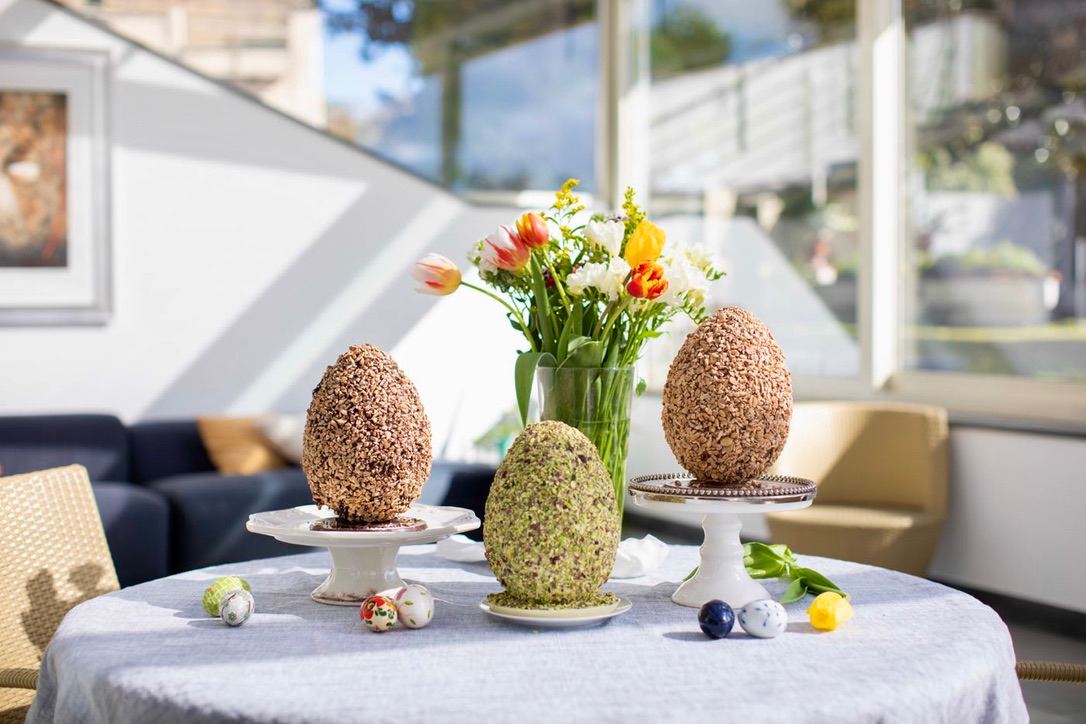 The
Easter
egg today immediately makes us think of the
chocolate
egg with the surprise inside, but it is an ancient traditional symbol in many cultures, even among the Persian peoples, among the Egyptians, Greeks and Chinese.
During Easter, early Christians used to paint eggs red, in remembrance of Christ's blood, and then decorate them with sacred symbols and crosses.
Until a few decades ago, during Lent, in addition to not eating meat, it was also forbidden to eat eggs. For this reason the faithful, in order not to waste them, used to boil them and paint them and then give them away. This tradition would have been born in the Middle Ages in Germany, where the eggs were wrapped in leaves and flowers to color them naturally.
A further evolution of the tradition has taken place in more recent centuries when, in the richer classes, the reproductions of eggs have become real works of art, made with precious metals and finely decorated, to be given as gifts to each other on the occasion of Easter. Some of the most valuable specimens of this type are the works of the goldsmith Peter Carl Fabergé who made for the Russian tsars between 1885 and 1917, in gold or other precious metals, these eggs which inside kept gifts as precious as their container.
Finally, the birth of the chocolate egg was thanks to the Dutch confectioner Van Hauten, who in 1828 devised a concave mold to allow the creation of thin eggs, hollow inside so that a small surprise could be inserted.
Today chocolate Easter eggs are one of the most eagerly awaited delicacies of Easter and alongside the traditional ones, there are many special and innovative ones: one better than the other!
In order not to arrive unprepared, and above all so as not to see your favorite egg sold out, this year too you can order the chocolate egg to crack with a punch online and receive it comfortably at home or wherever you prefer
---