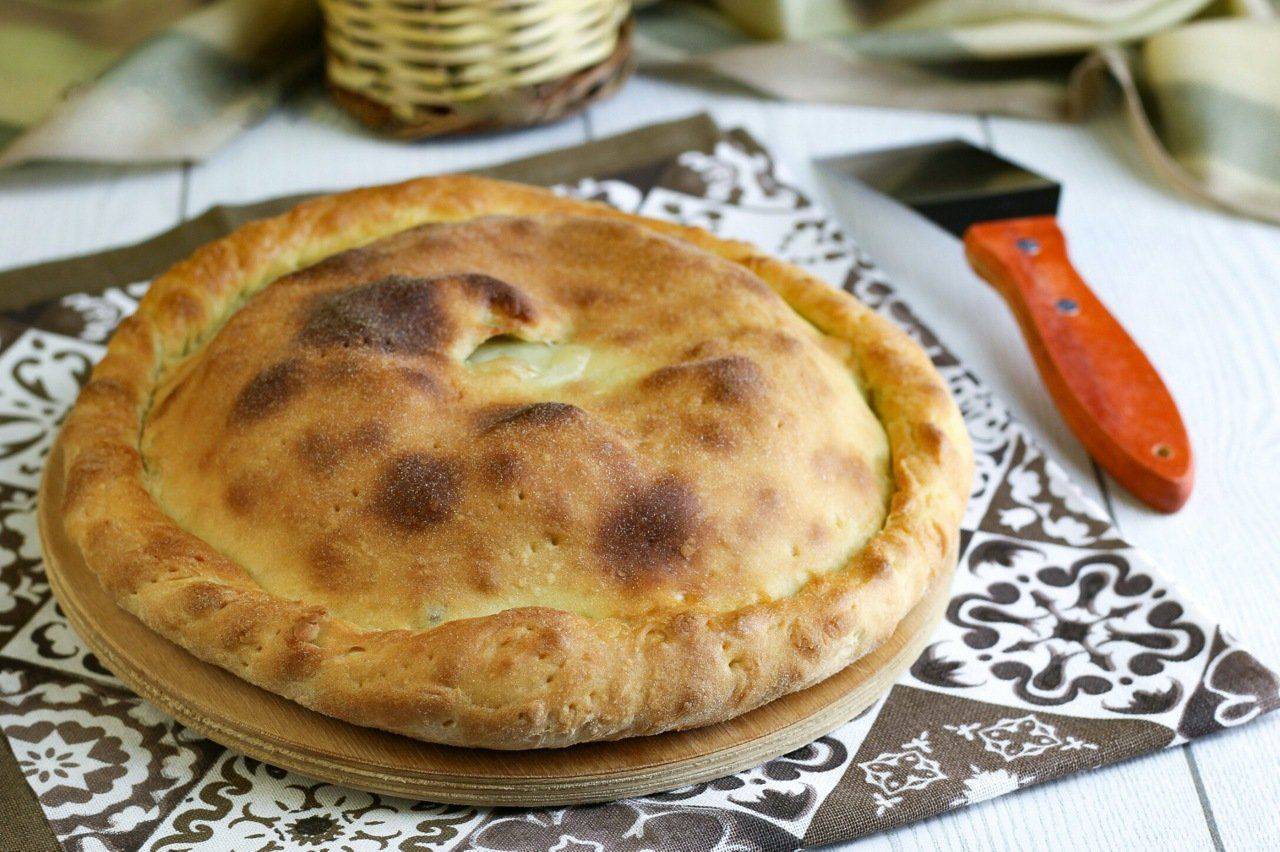 Christmas evening? Driven out!
Sudden peckish? Driven out!
Family Sunday? Driven out!
A
Sicilian
specialty, widespread especially during the
Christmas
period, a sort of stuffed pizza with a thin and slightly crunchy dough to be filled in many ways.
Originally from the peasant environment, it was used as a preparation for "recycling" leftovers from the day before, making them tastier and more nutritious.
Meat and vegetables were the favorite ingredients for the sauce, later enriched by the addition of potatoes.
The current placement as a Christmas dish would have occurred only in 1763 by the will of Prince Moncada of Paternò who decided to serve it to his guests at
Christmas
that year.
Since then the scacciata, especially in the version with tuma and anchovies, has been an inevitable presence on the tables of the people of
Catania
.
A pizza that is always tempting, whether it's classic with sausage and broccoli or cauliflower, or with tuma and anchovies or tuma and ham!
Our
scacciate
are made and cooked in Mascalucia, and are also available for
shipments
in vacuum packs!
---