Between devotion and tradition:the"minne di Sant'Agata"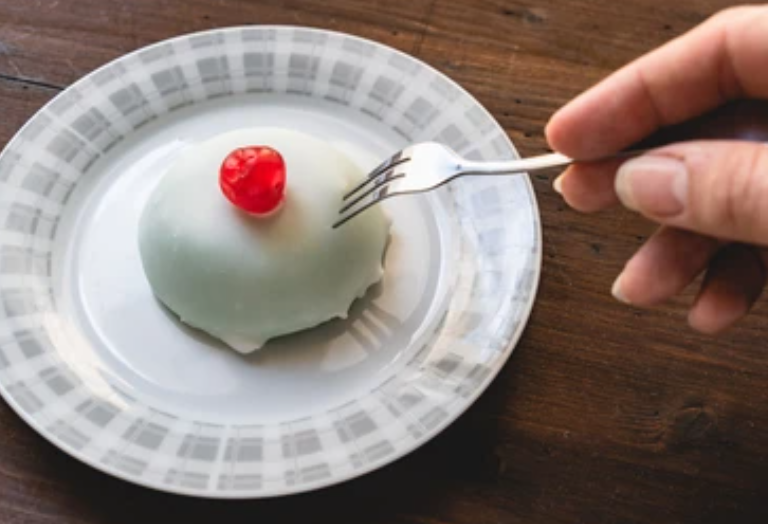 In honor of Sant'Agata, patron saint of the city, delicious cassatine are prepared in Catania, with a particular hemispherical shape, which resemble a woman's breast and are also called"minne"or"minnuzze"of Sant'Agata.
Cassatelle di Sant'Agata are sponge cakes filled with ricotta cream on which a very sweet almond paste coating is placed a candied cherry as decoration. The shape is hemispherical and alludes to the martyrdom of Sant'Agata whose breasts were torn by order of the Roman proconsul Quinziano after he had been rejected by the young Christian virgin.
Their origin, however, is to be traced back to antiquity, even in a period prior to devotion to the Saint. According to some scholars, the dessert refers to ancient breast-shaped desserts prepared for the festivals linked to the cult of Isis, Mother Goddess of fertility, and Demeter Goddess of motherhood.
They are a real treat for the palate that must be tried at least once in a lifetime and, according to tradition, they must always be eaten in even numbers, like the two breasts.
---