One of the oldest desserts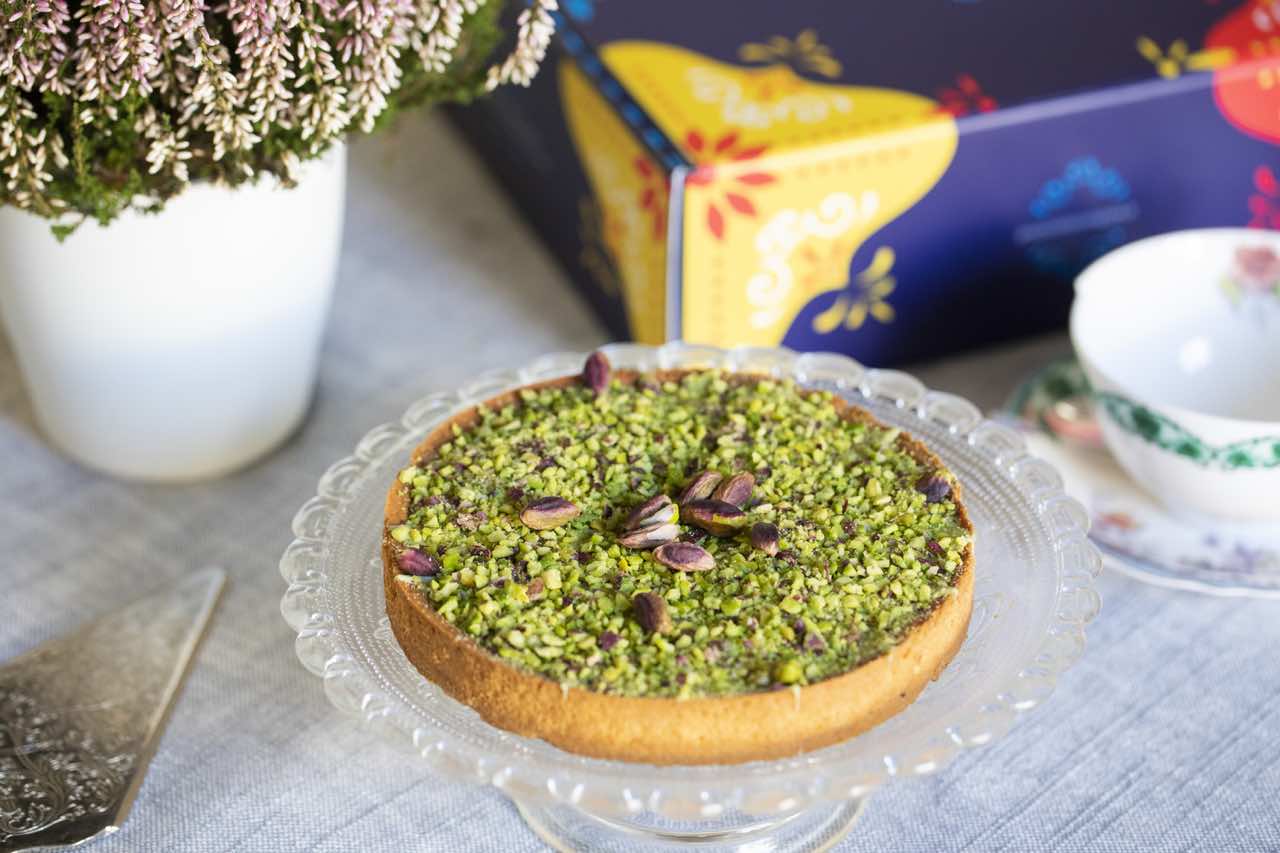 Not many know that the
tart
, a classic among grandmother's
desserts
, could be the oldest dessert of the Italian
pastry
tradition and it is not easy to trace the origins of this dessert.
There are several popular legends that narrate its birth, dating back to ancient times.
The first dates back to pre-Christian times and features a beautiful mermaid named Partenope.
According to this myth, the beautiful Parthenope, who settled in the Gulf of Naples, every spring left her home at the bottom of the abyss to return to the surface and cheer the inhabitants of the area with her sweet song.
The latter, as a sign of thanks, decided to send seven girls with the seven most precious things they had as a gift: flour, a symbol of strength and wealth; ricotta, fruit of the hard work of the shepherds; eggs, symbol of rebirth and renewal of life; soft wheat boiled in milk, as a symbol of the two kingdoms (terrestrial and marine); orange blossom water, a symbol of thanksgiving for the gifts of nature; spices, representing distant peoples; and sugar, symbolizing the sweetness of the siren's song.
Partenope, joyfully accepted these gifts, brought them before the throne of the gods, who made it into an exquisite dessert, so good that the mermaid decided to give it back to the generous inhabitants.
But beyond myths and legends, it seems that the merit of the invention of this delicious cake is to be attributed to a nun of the convent of S. Gregorio Armeno, who created it to dedicate it to the Resurrection of Jesus Christ. It is also said that the strips of shortcrust pastry on the surface of the cake recall the grilles with which the cloistered nuns attended religious functions.
This dessert of "poor" origin was very successful throughout history, so much so that it also reached the tables of the nobles up to the court of the Bourbons. In fact, it is said that it was the only dessert able to make Queen Maria Teresa of Austria smile, wife of King Ferdinand II of Bourbon, nicknamed "the Queen who never smiles".
The tart is a delicious dessert suitable for any occasion: crumbly and delicate, pleasant to taste in company or to serve to your children as a snack, a real delicacy!
---