Mascalucia: united for Monte Ceraulo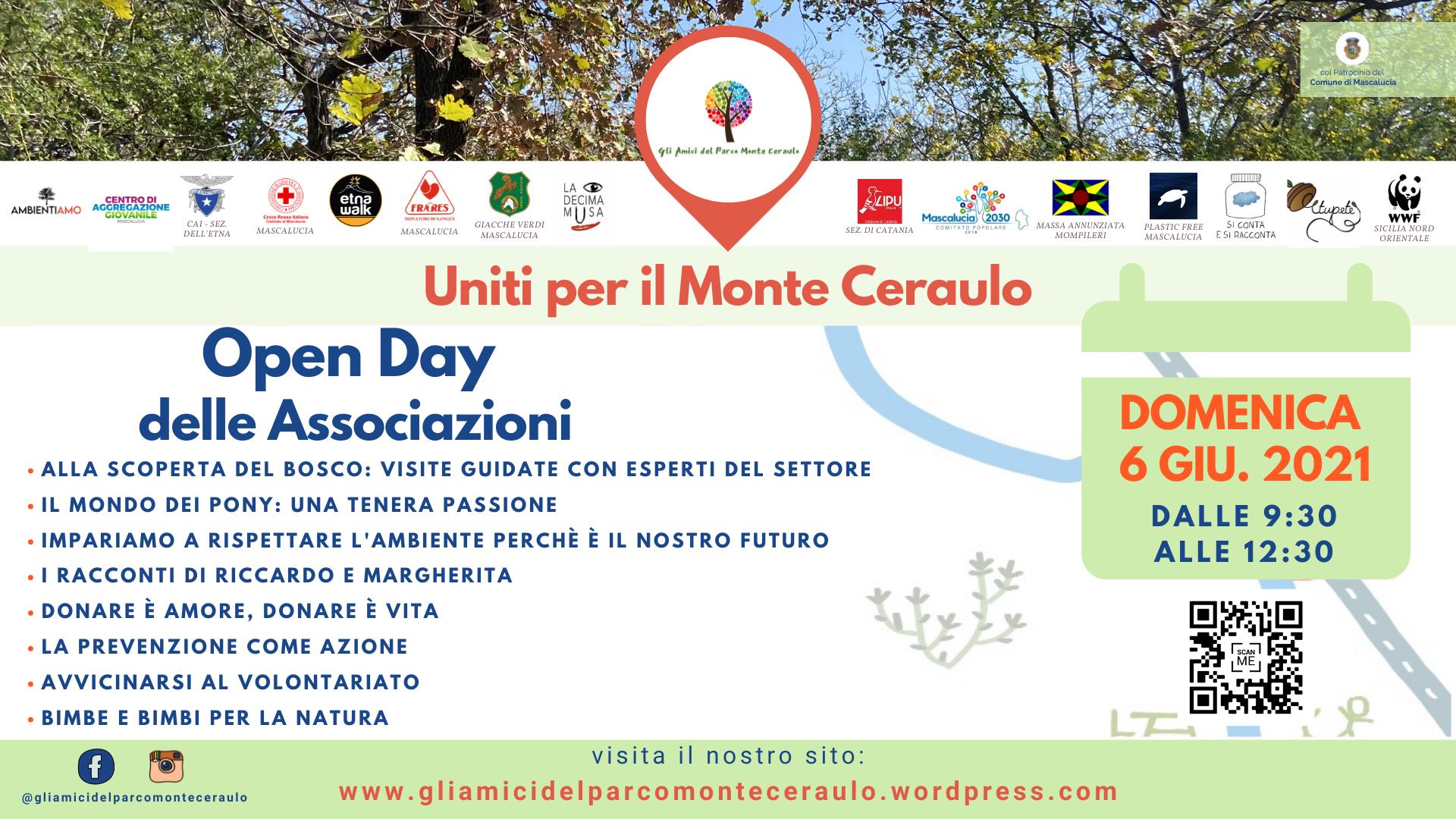 Two days of respect for nature and associations those just ended on 5 and 6 June.
The dance was opened by an extraordinary cleaning of the park led by Plastic Free Mascalucia with over 500kg of waste removed, including a bathtub, to then continue the following day with an Open Day where "The Friends of the Monte Ceraulo Park" along the paths of the forest have carried out specific free activities aimed at everyone, from the oldest to the youngest.
Guided tours with industry experts by CAI and WWF, to discover the world of ponies with green jackets, environmental education courses by PlasticFree and AmbientiAmo, the fascinating stories of Riccardo and Margherita (La Decima Musa, Si conta e si Racconta), the corner dedicated to health and prevention with the stands of Fratres and the Red Cross Committee of Mascalucia, the "pedagogy of the forest" by Tupeté, are just some of the many activities that took place yesterday at inside the park.
A moment of joy for the return to life of a beautiful forest, a real celebration of nature impeccably organized by the 15 associations who want to bring this green lung of the Mascalucia area back to light and to public use.
---