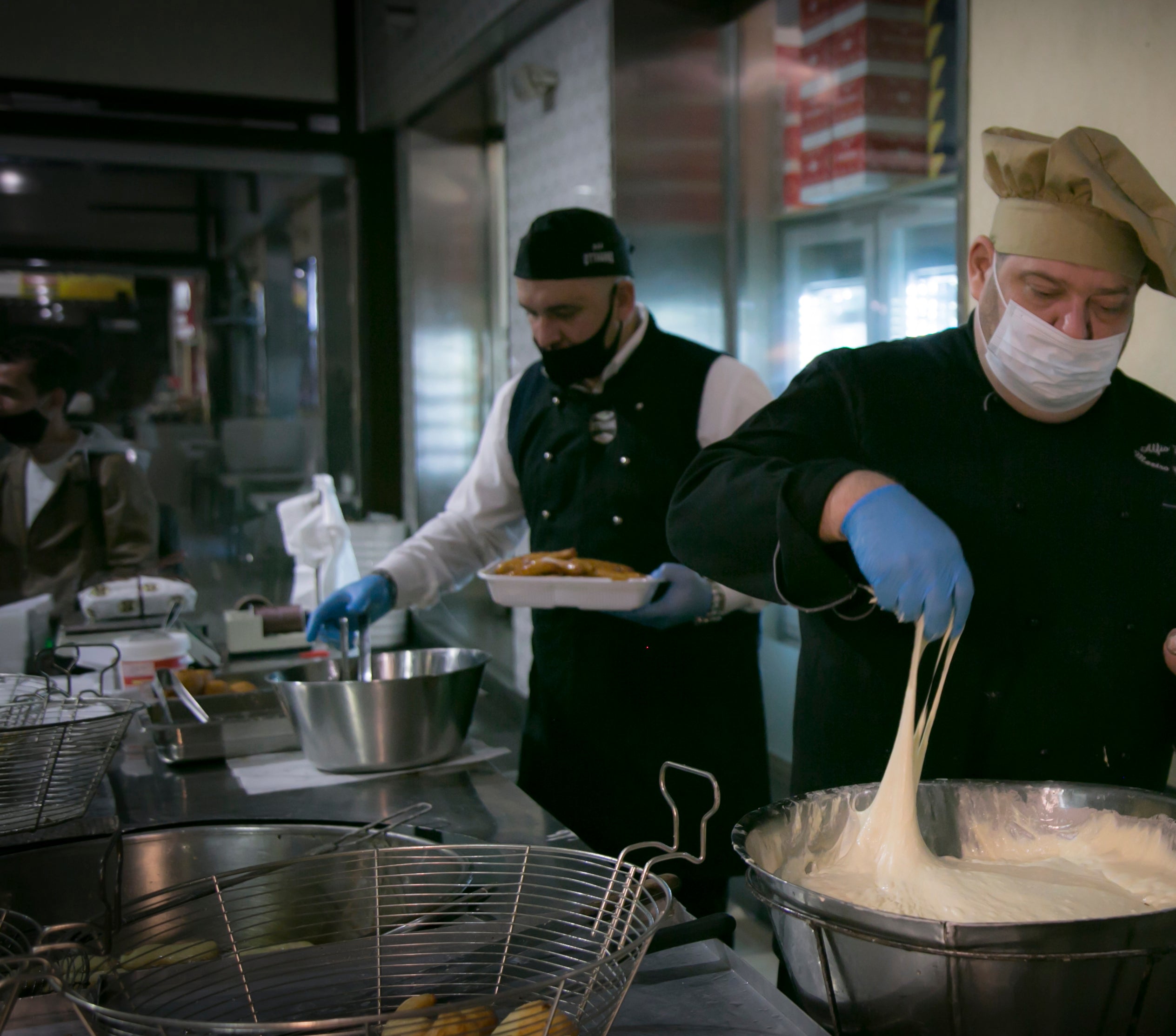 The colder months of the year bring with them many delicious recipes, typical dishes of the tradition that are prepared especially on the occasion of the holidays.
Among these are the crispelle, or"crispeddi"in dialect, a street food typical of traditional Sicilian gastronomy, in particular from Catania.
A soft leavened batter stuffed in two versions, with anchovies or ricotta, then fried in abundant boiling oil. Perfect in simplicity they are present on the tables especially during the Christmas period, especially on the eve. They can be served as an appetizer or as a hunger breaker, or for a buffet accompanied with cold cuts. Even eaten alone they are excellent! The soft taste of fried bread is addictive !!!
The undisputed protagonist of their preparation is the"crispiddaru", which enchants tourists and onlookers with its exceptional skill in handling the sfince.
---