Not only copper from Naples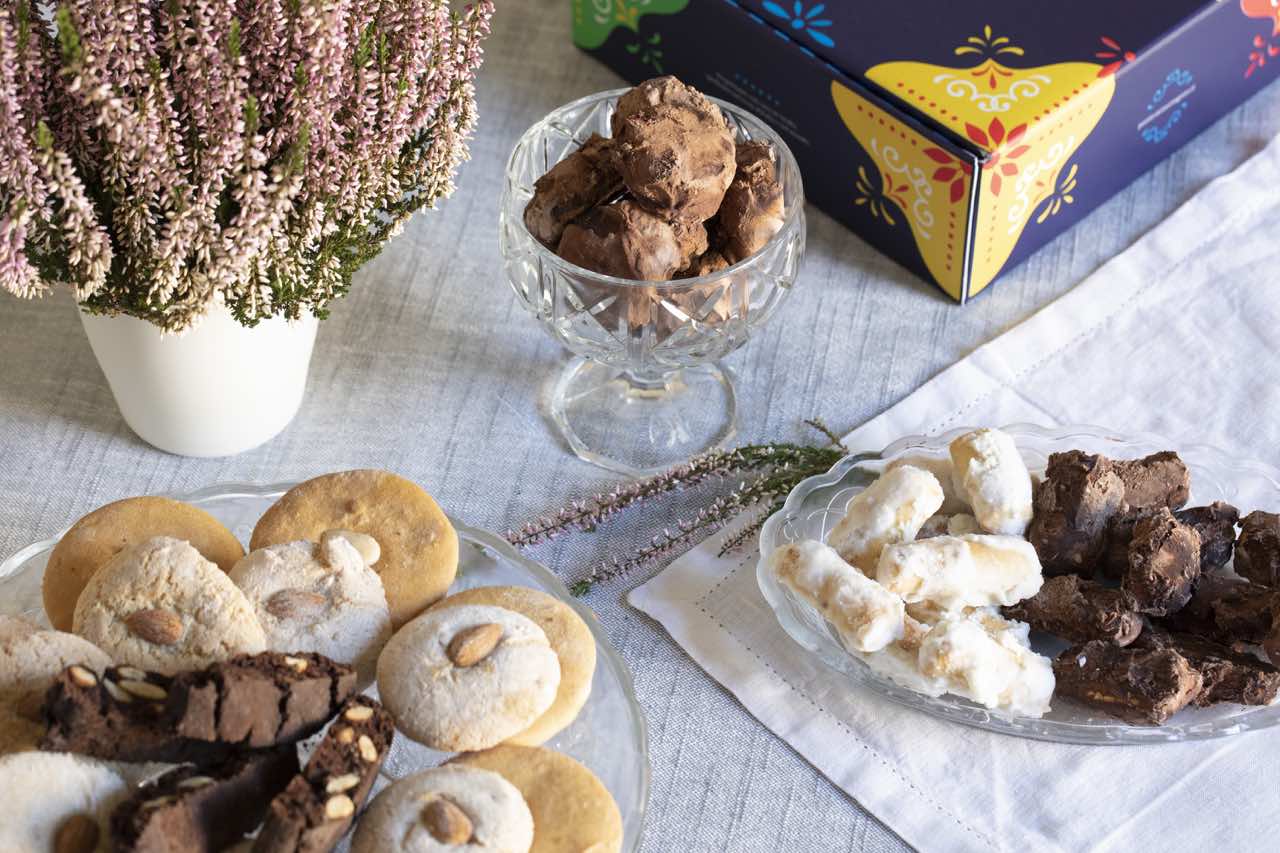 The Feast of the Dead is approaching and
Catania
, like every year, is preparing to celebrate it also and above all at the table.
Not only Rame di Napoli, but also 'Nzuddi, Totò and Bersaglieri peep into the windows.
'Nzuddi are characterized by the
whole
almond
placed in the center of the biscuit.
Totò and Bersaglieri are two versions of the same dessert, with a soft dough and cocoa
or
lemon
icing
.
---